Making Your Pharmacy
Experience Epiq
Delivering Digital Pharmacy Solutions
Deliver more to your patients
Through sophisticated software design, we specialize in online prescription fulfillment. Your patient can order any medication which will then be sent directly to them with your business branding. We concentrate on delivering primary care medication that can be tailored according to the needs of each patient.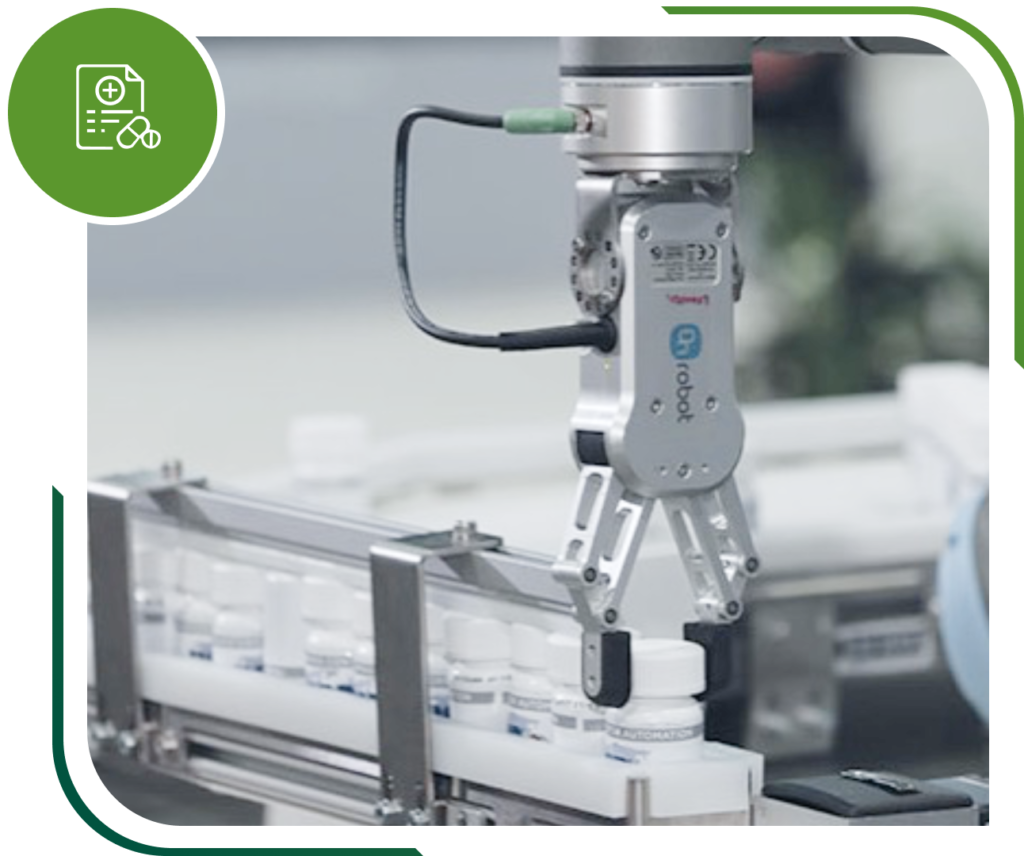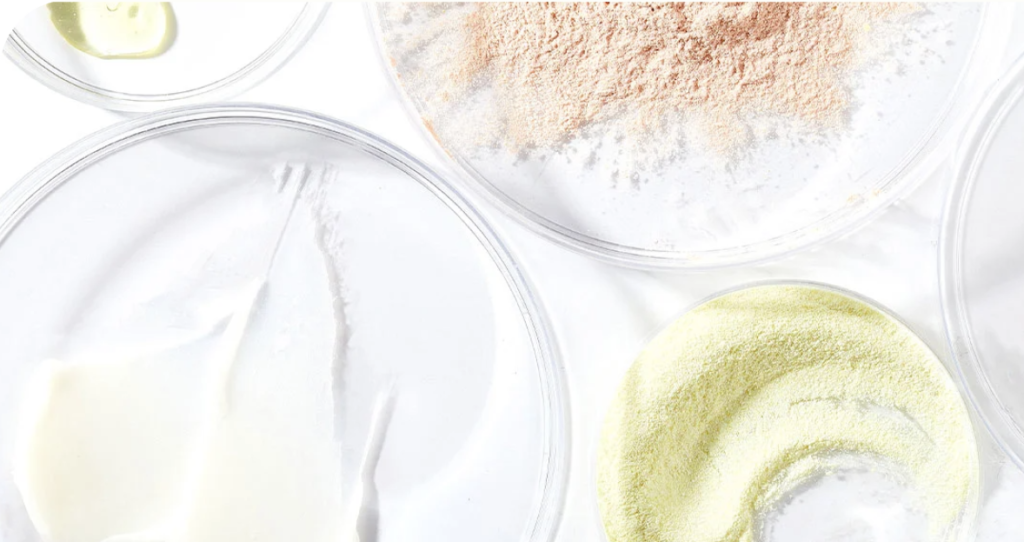 We understand that every patient is different. That is why offering custom compounds exists at the heart of what we do. We offer flexibility and customization so you can treat your patients more effectively with completely personalized solutions that make their lives easier.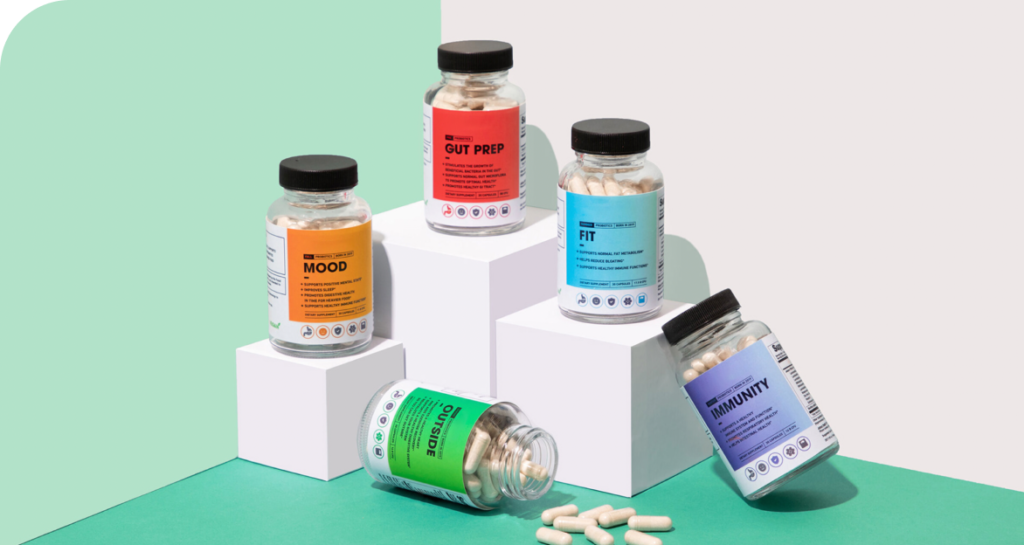 You've worked hard to develop the branding and marketing of your telemedicine business. We support that by ensuring that all medication is delivered within your own branded packaging, essentially working as a white label pharmacy. It ensures your patients receive a consistent end-to-end service with all the convenience of having their medication delivered.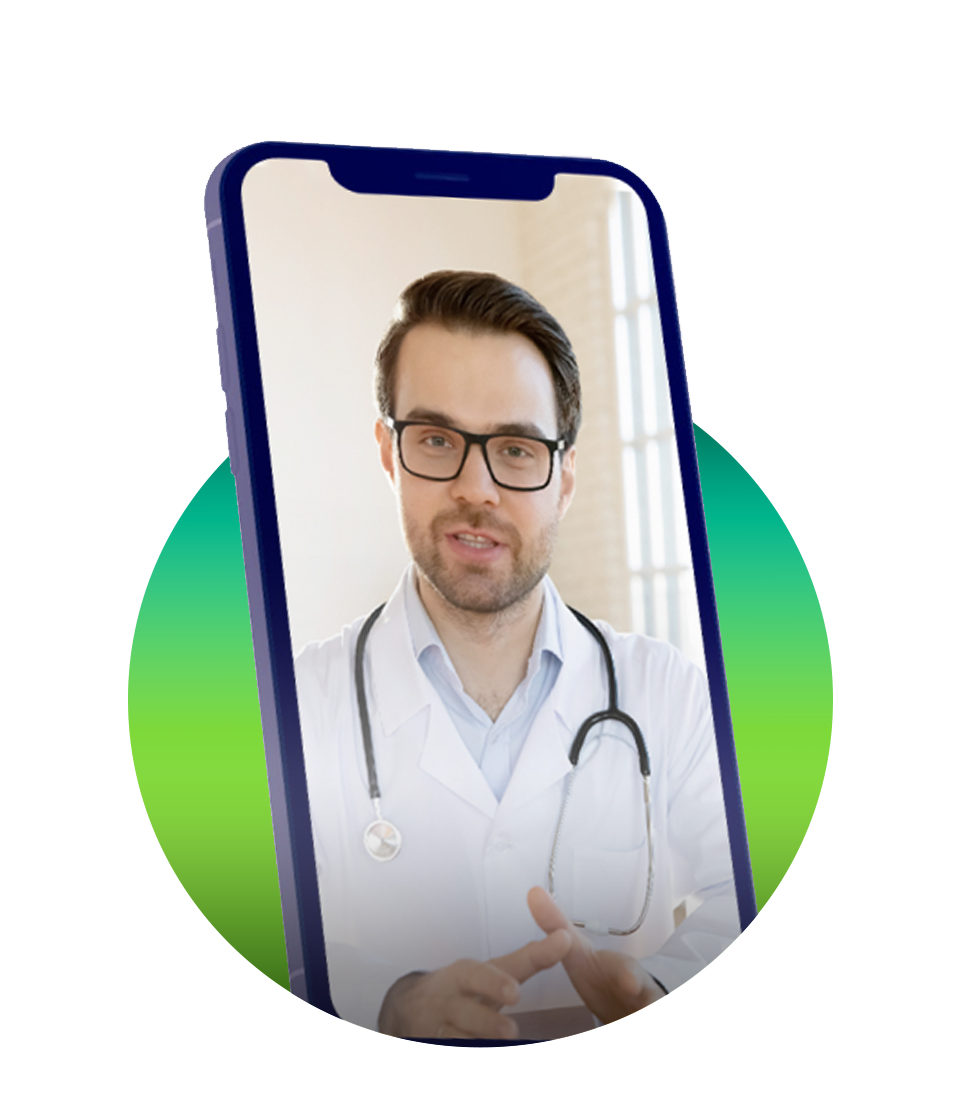 Robust APIs & Unified Communication Platform
Our APIs are well-documented and accessible for all our partners to integrate with the Epiq Scripts system according to their needs. Bring your own store front and doctors, or leverage our end-to-end solution for a completely managed experience.
Powerful Platform.
Amazing Service.
The user-friendly interface, combined with the amazing service provided by the team, has made a huge impact on our operations. Our patients receive better care, and our staff is able to work more efficiently. I highly recommend this platform to any healthcare organization looking to improve their operations and patient experience.
End-to-End Digital Pharmacy Solutions
Say goodbye to more telehealth app development services and simply integrate ready-made software into your system so you can offer a more joined-up service to your patients. Create a smooth customer journey from appointment to medication.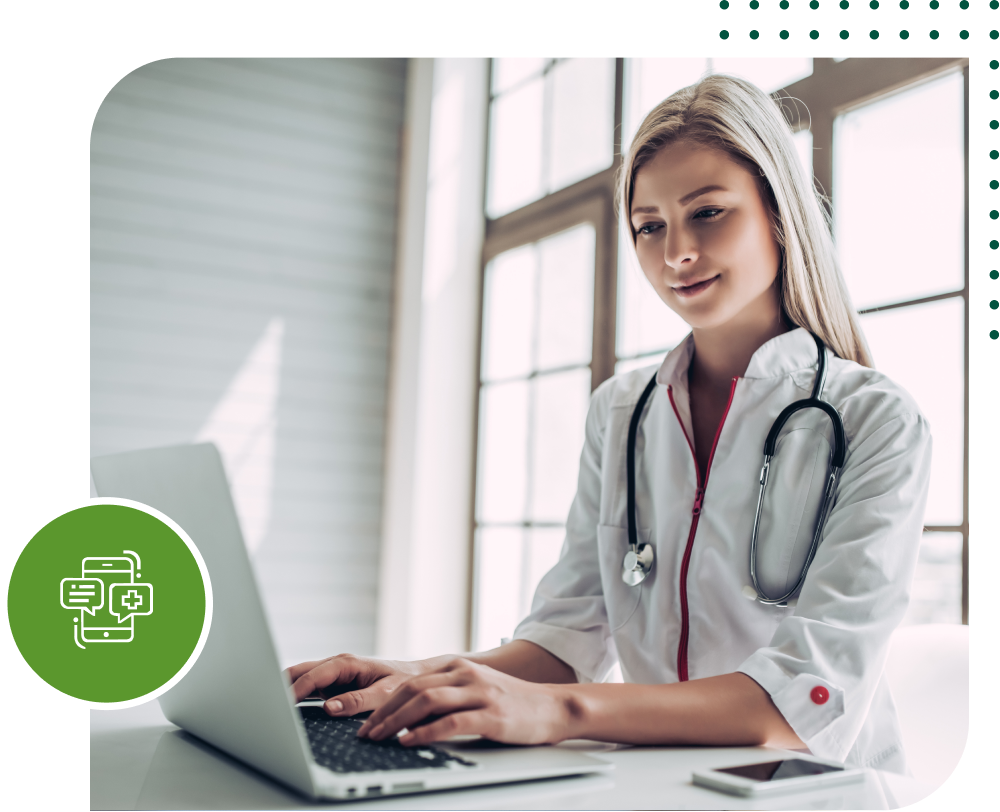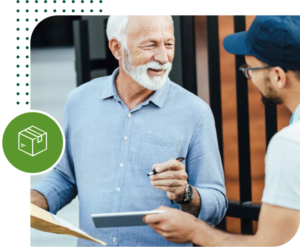 Shipment and Delivery
Epiq Scripts can deliver your patient's medication quickly and efficiently. Our online prescription fulfillment service is available across the US and our pharmacy experience ensures we can manage and expedite large-scale ordering as your business grows.
Frequently Asked Questions
Ready to welcome in the future of healthcare?
We Rx-cited to hear from you